Income and Yield Briefing - November 2019
The Investment Store, in conjunction with Bentham Asset Management and Devon Funds are pleased to invite you to an investment update with a focus on interest rates, yield and fixed income.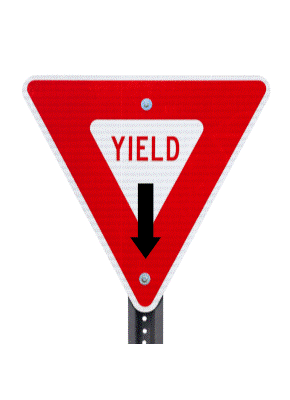 Set against a backdrop of low and potentially falling interest rates, this briefing focusses on some of the challenges, options and opportunities for investment professionals seeking and researching fixed income solutions for their clients. Our speakers include…
Chris Tennent-Brown, Economist, ASB Bank - Chris will discuss the current economic environment and the outlook for growth, inflation and interest rates at both a local and global level.
Nick Dravitzki, Portfolio Manager, Devon Funds - Nick will discuss high yielding equities in NZ and Australia, examine current valuations and provide his thoughts on the outlook for the sector.
Nik Persic, Deputy CIO & Principal at Bentham Asset Management - Nik will provide a fund investment update and discuss the outlook for global credit & fixed income markets as well as the opportunity set for income given record low cash rates.
Guest Speaker, Scott Pritchard, CEO of NZX-listed property company Precinct Properties will provide an update on the current landscape for the listed property sector in NZ, discuss the development of Auckland's CBD and tell you more about Precinct's business.
This event will take place on Friday 22nd November commencing at 11am and will be held at the Grand Mercure Hotel, 8 Custom Street East, Auckland. The briefing will last for approximately 2 hours. A light lunch will be served at the conclusion.
If you would like to attend, please RSVP to info@theinvestmentstore.co.nz at your earliest convenience.
You can access a copy of the agenda by clicking here.

CPD - Please note, this event has been accredited 2.0 Structured Hours of Learning by Financial Advice NZ in the practice area of investment planning and at an advanced level. For Code purposes, if this CPD event meets an identified learning need in an adviser's 2019 Annual Professional Plan, this event will qualify for up to 2.0 hours of structured CPD as defined by the Code of Professional Conduct for AFAs. Conditions apply.
Please also note that this invitation is open to New Zealand resident professional financial intermediaries and institutional investors only who are "wholesale clients" for the purposes of the Financial Adviser Act 2008.